Our Mission
To create and maintain an organization of highly skilled construction professionals that serve our Clients' needs with honesty and integrity. To provide an environment that promotes personal growth and self-pride. Ultimately, to differentiate ourselves as the builder of choice to those seeking quality, personal service, and value.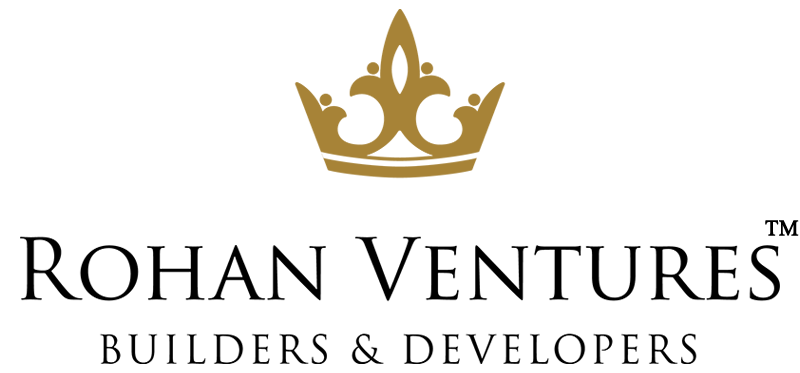 Our goal is to provide an outstanding level of service and expertise in the real estate market that is innovative and ambitious. Rohan Ventures is
Our Motto
Strive for Quality, Transparency for our customers, Reliable partners in real estate
Transparency
Our titles and approvals are open for you to scrutinise. We will be transparent to you in every communication of ours. All our properties are built on the foundation of transparency.
Quality
We use the best material for the price band we sell. We declare all our building specifications and would not deviate from that.
Reliability
We adhere to commitments, legal guidelines and schedules. We don't want our buyers to be caught unaware when they are dealing with us.
Our Services
A space to grow your production? A prestigious new office? A space to live your life? We deliver on all of these and more – on time, and to budget. How do we do this? Our success begins and ends with our approach to planning, scheduling and choosing the right team. Rohan-Ventures believes that our clients and their projects benefit from an open and collaborative approach. We promise to adhering to this principle over the coming years. We can build, refurbish and extend buildings from our network of expertise across Bangalore, which means we have partnerships with designers, subcontractors, consultants and local communities, allowing us to tap into a network of construction professionals and secure competitive pricing for your project.
People
Our principles and values come from the very people who lead us into the future. Here are the forerunners of our esteemed organisation.
Have Questions? Feel free to ask!